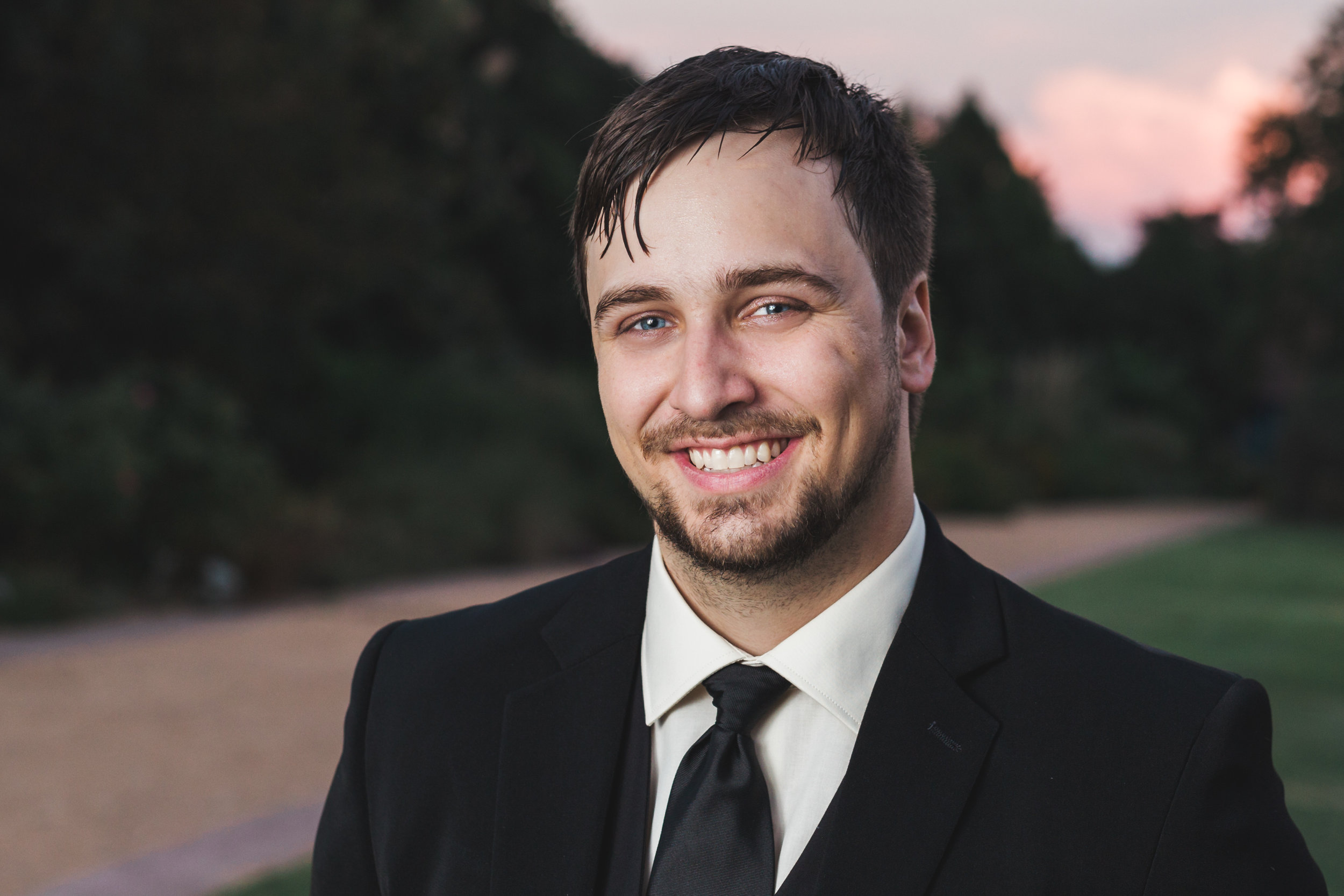 High school sweethearts, both of us are from different countries, different cultures, different perspectives, and backgrounds and yet we are so similar in our tastes, our silly humor, our love for life, and our passion for Art. Our love for God, for visual and performing arts, for story-telling, and everything that makes life beautiful got us together until we became the best of friends and eventually, a couple!

All kinds of barriers disappear when we allow ourselves to get to know people for who they are :)

We believe that People are what make life and everything in it worth it and we strive to show that in our work. Nothing of what we do would be possible without all the amazing people that continue to make it happen.
Whether it is a beautiful wedding, a commercial, a stylized photo shoot, or a documentary, the idea that we can showcase its unique story has always been a drive for us.
Getting to meet so many people in the industry, as well as our wonderful clients, their beautiful families, to able to become part of their story, and develop long-term friendships with many of them has been an incredible experience and the reason why we keep on doing what we do.
As time goes by we keep falling more in love with each other, what we do, and are humbled by everything we have gotten to live because of it.
We look forward to meeting you and getting to tell your story!
The above featured Wedding photos are courtesy of Tonya Hurter Photography